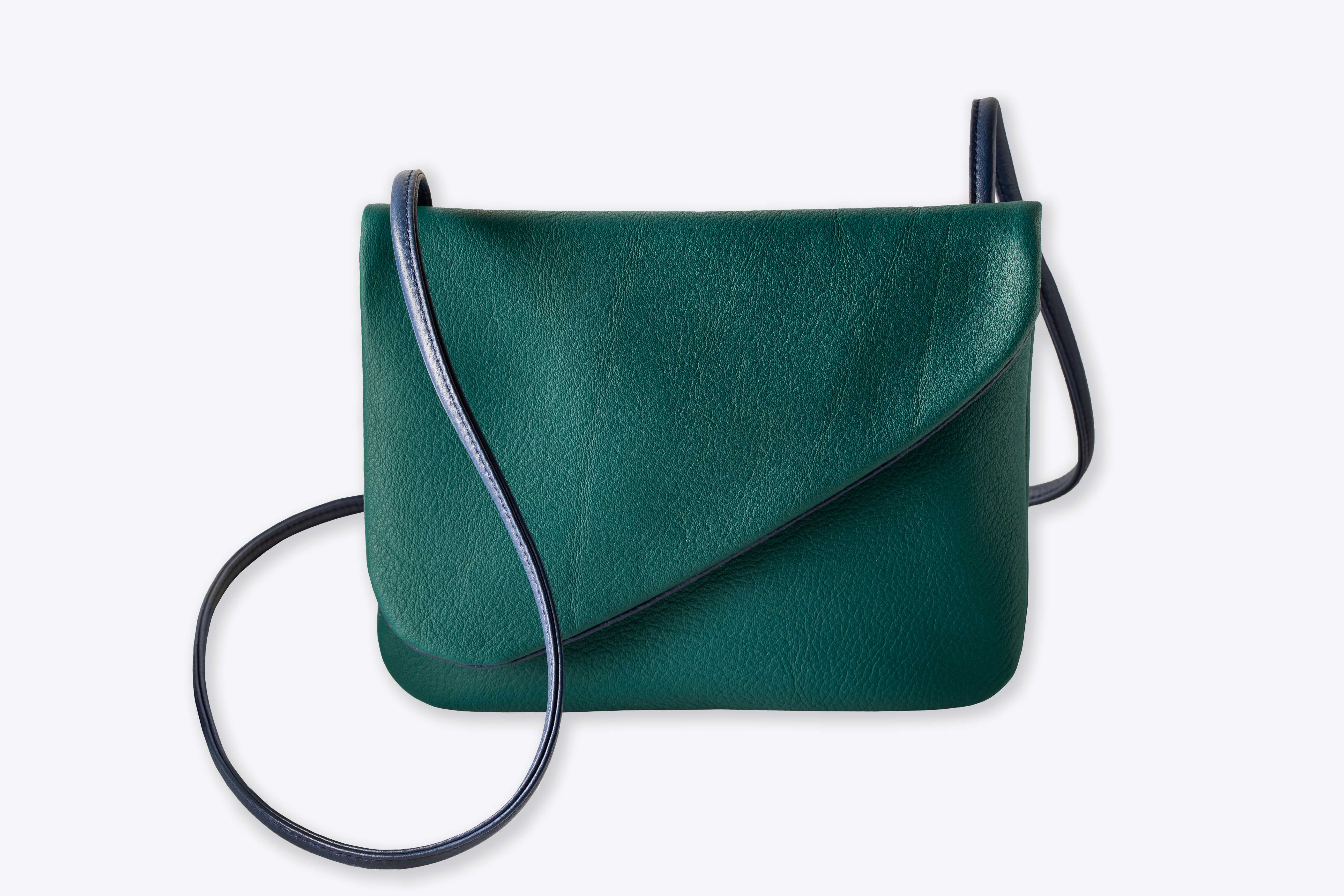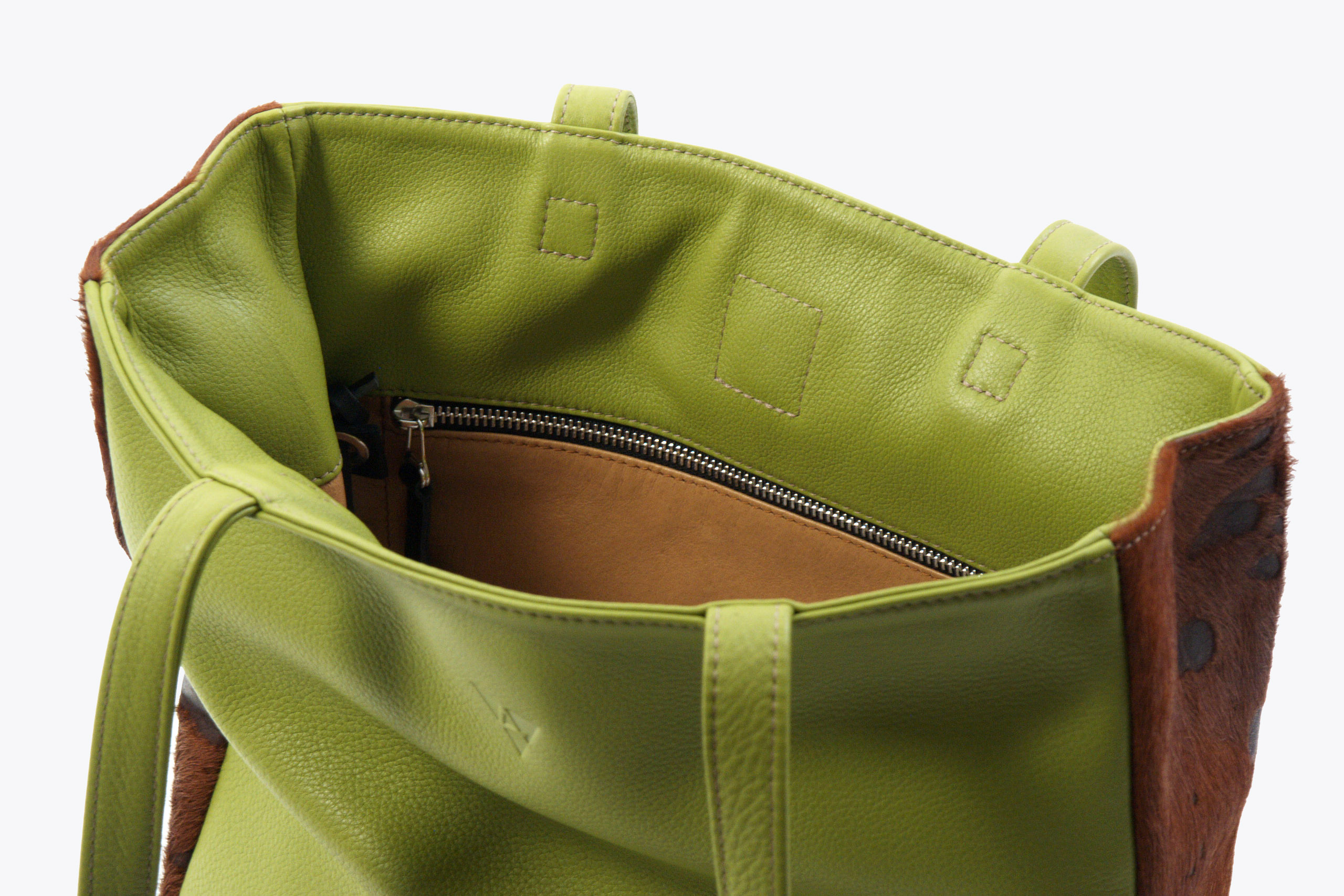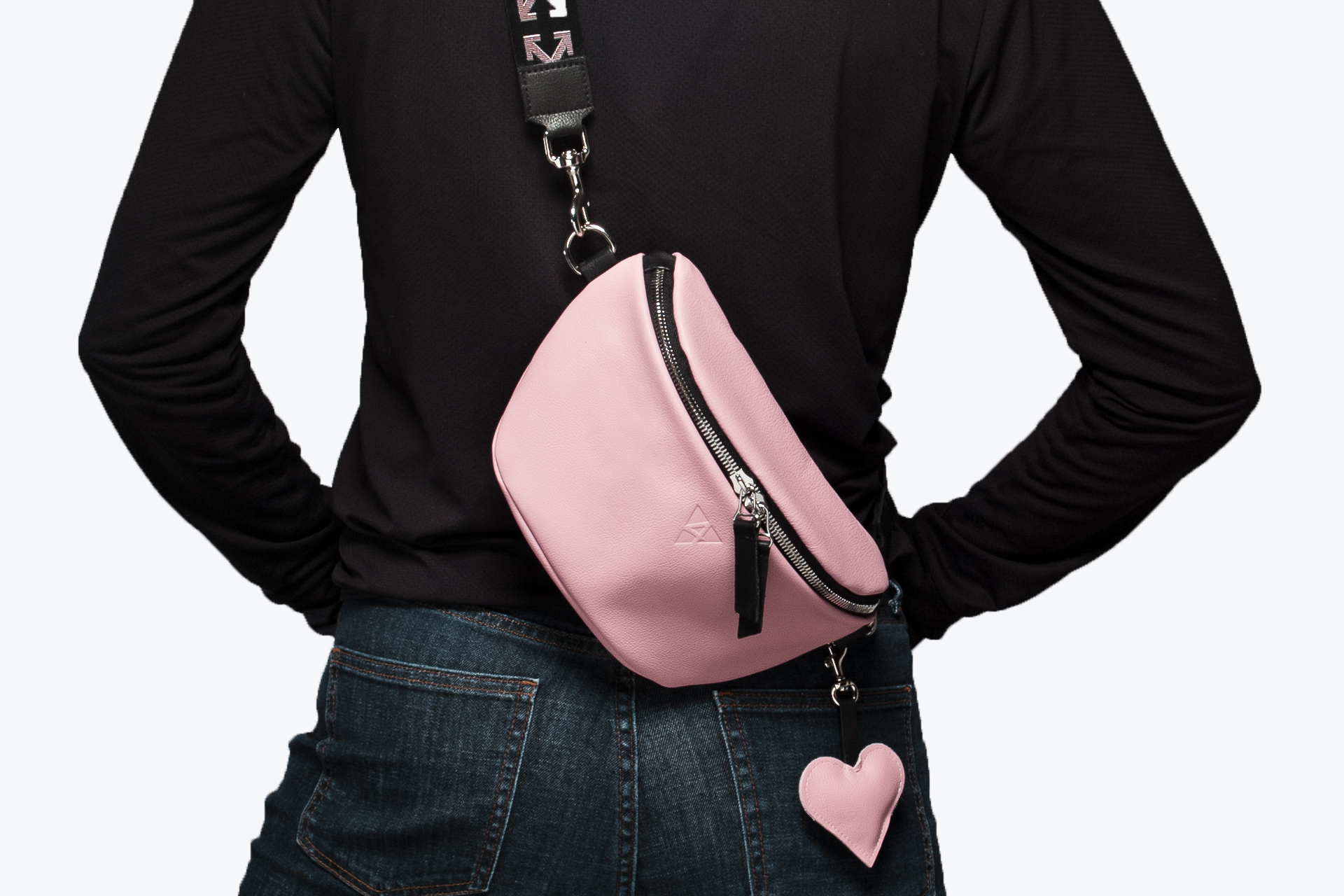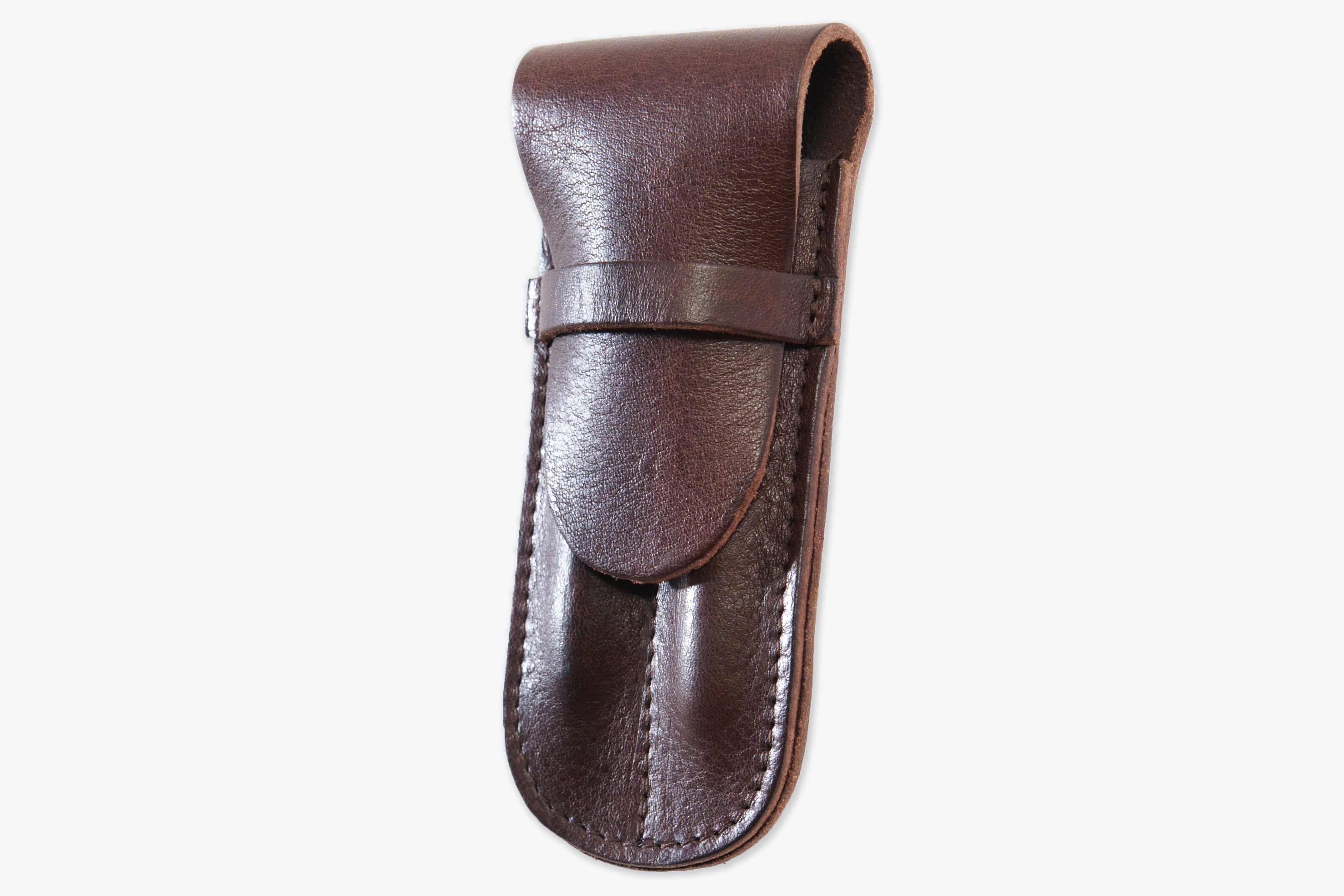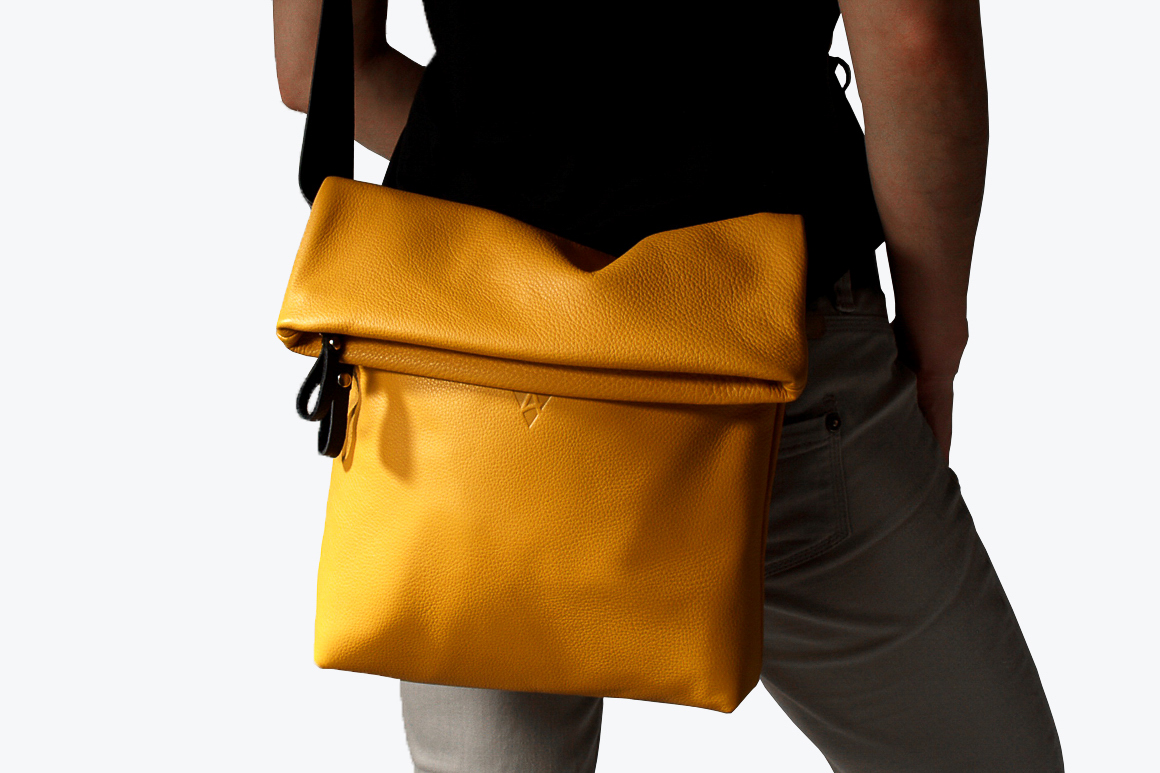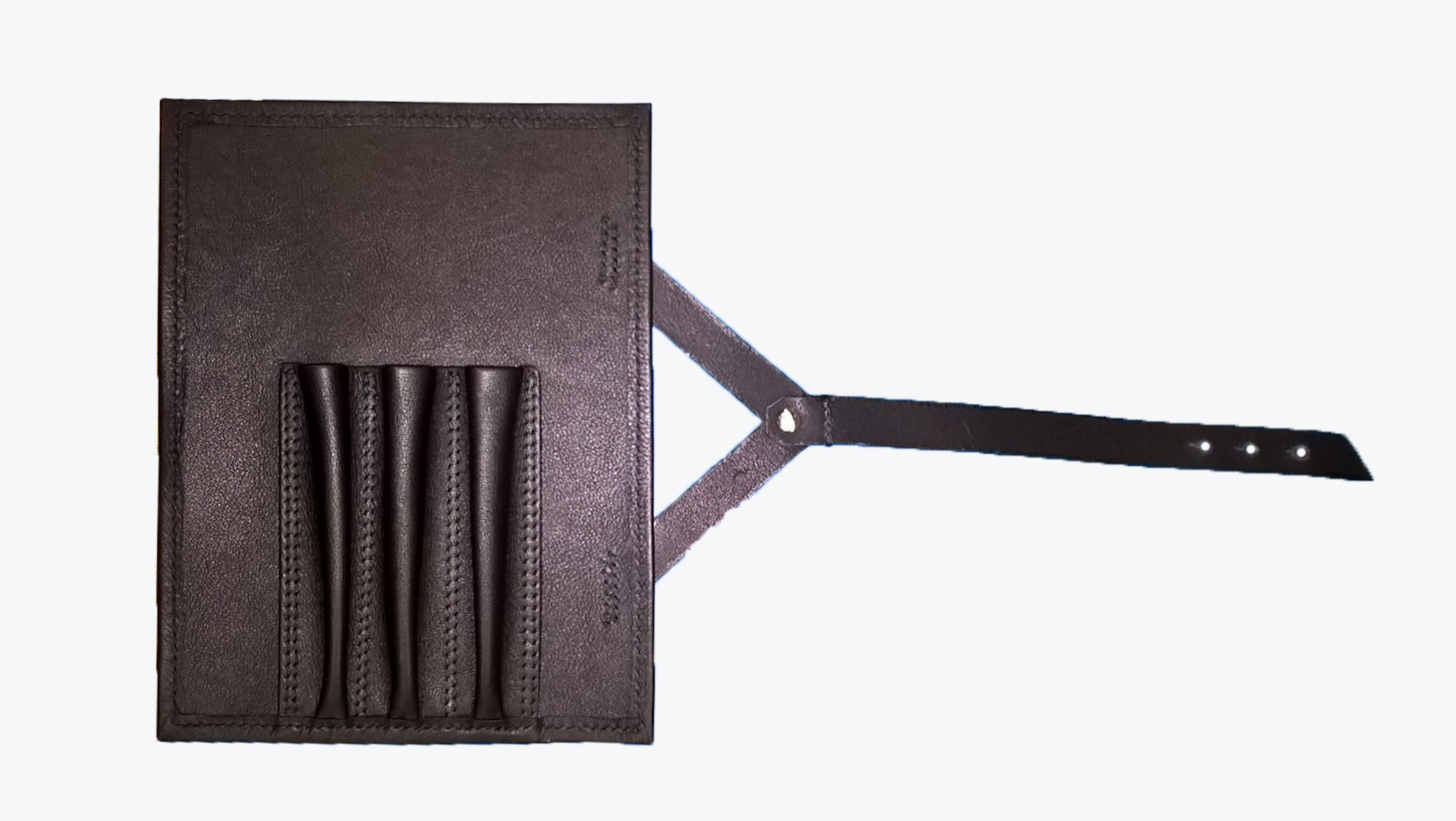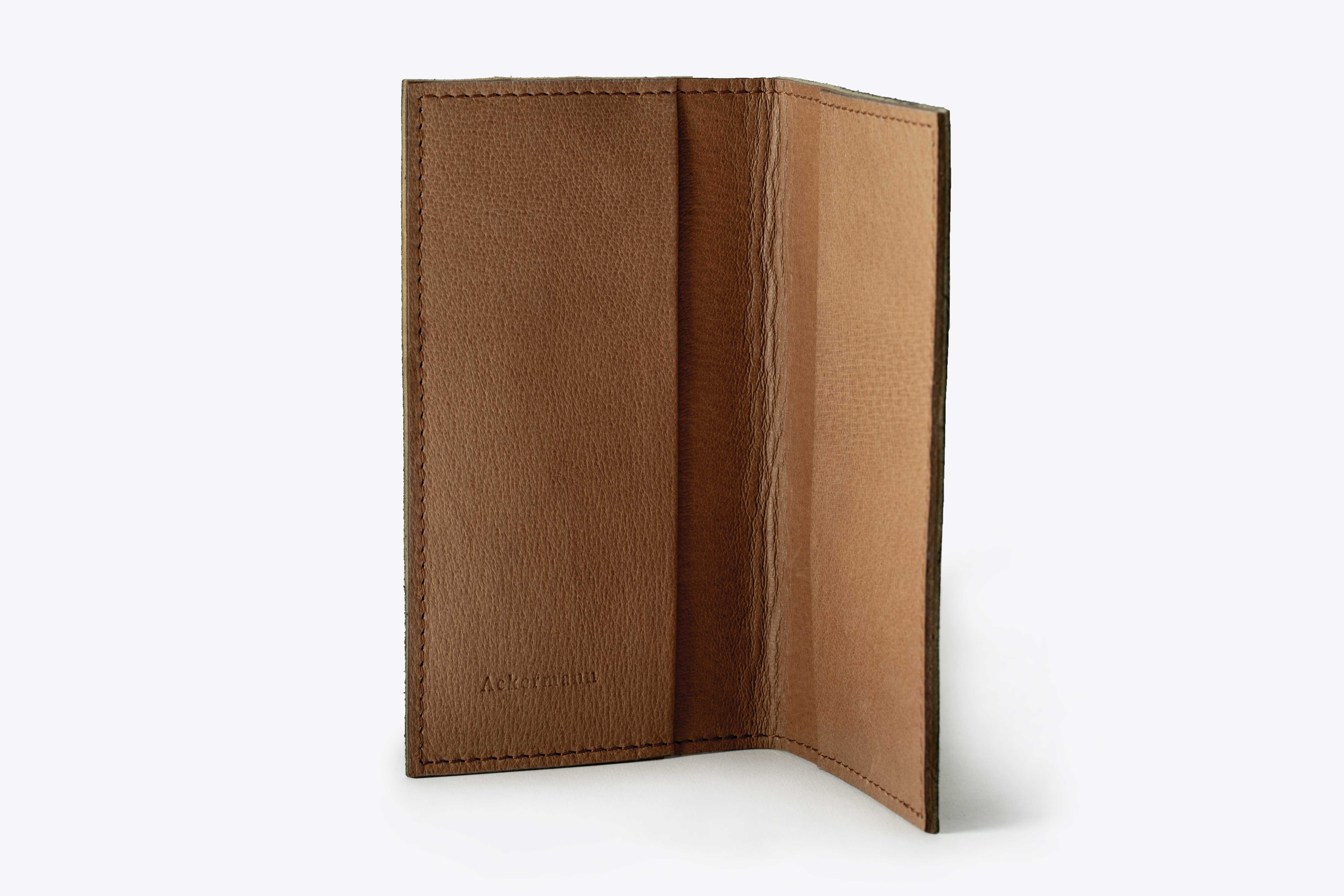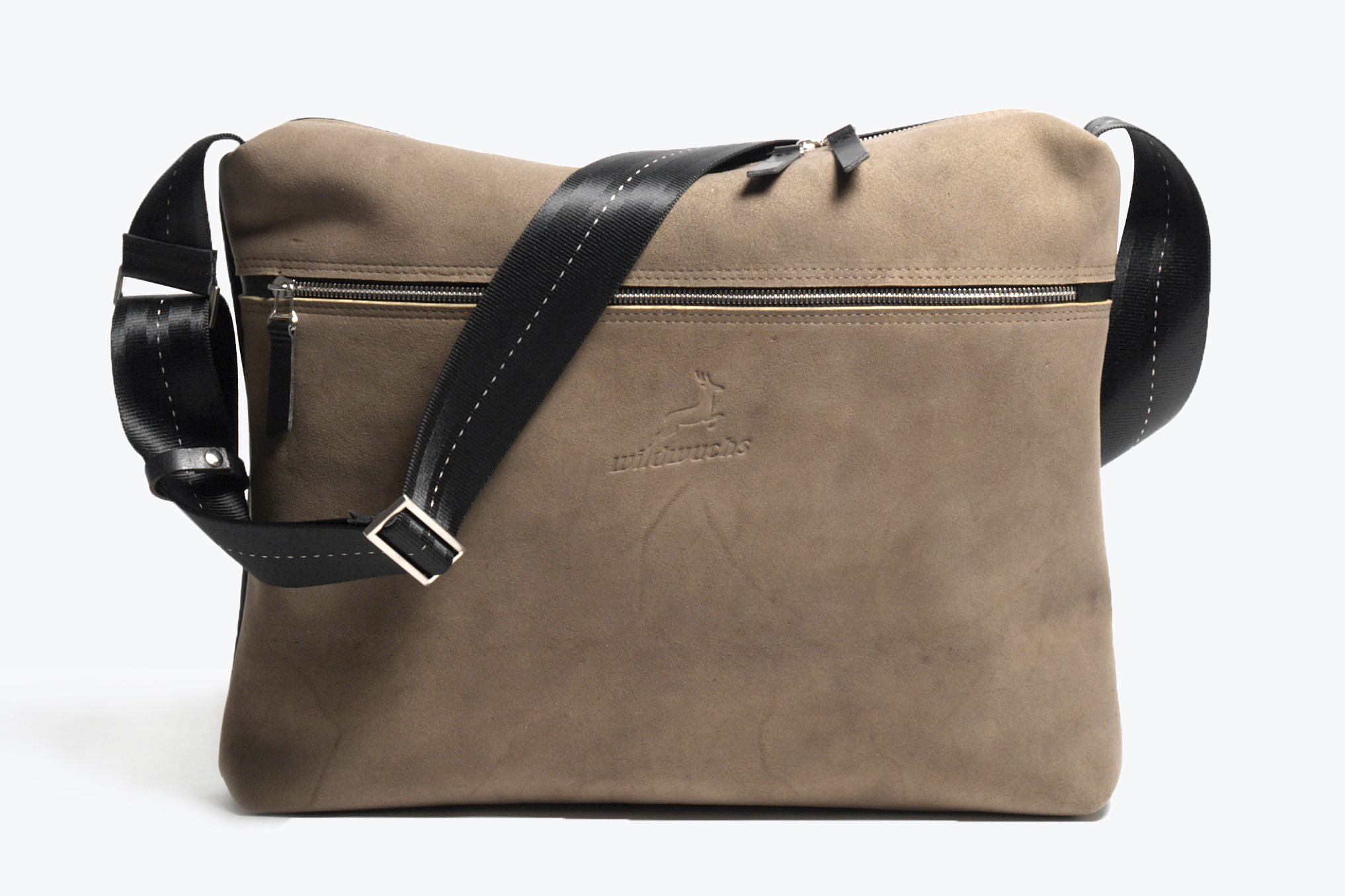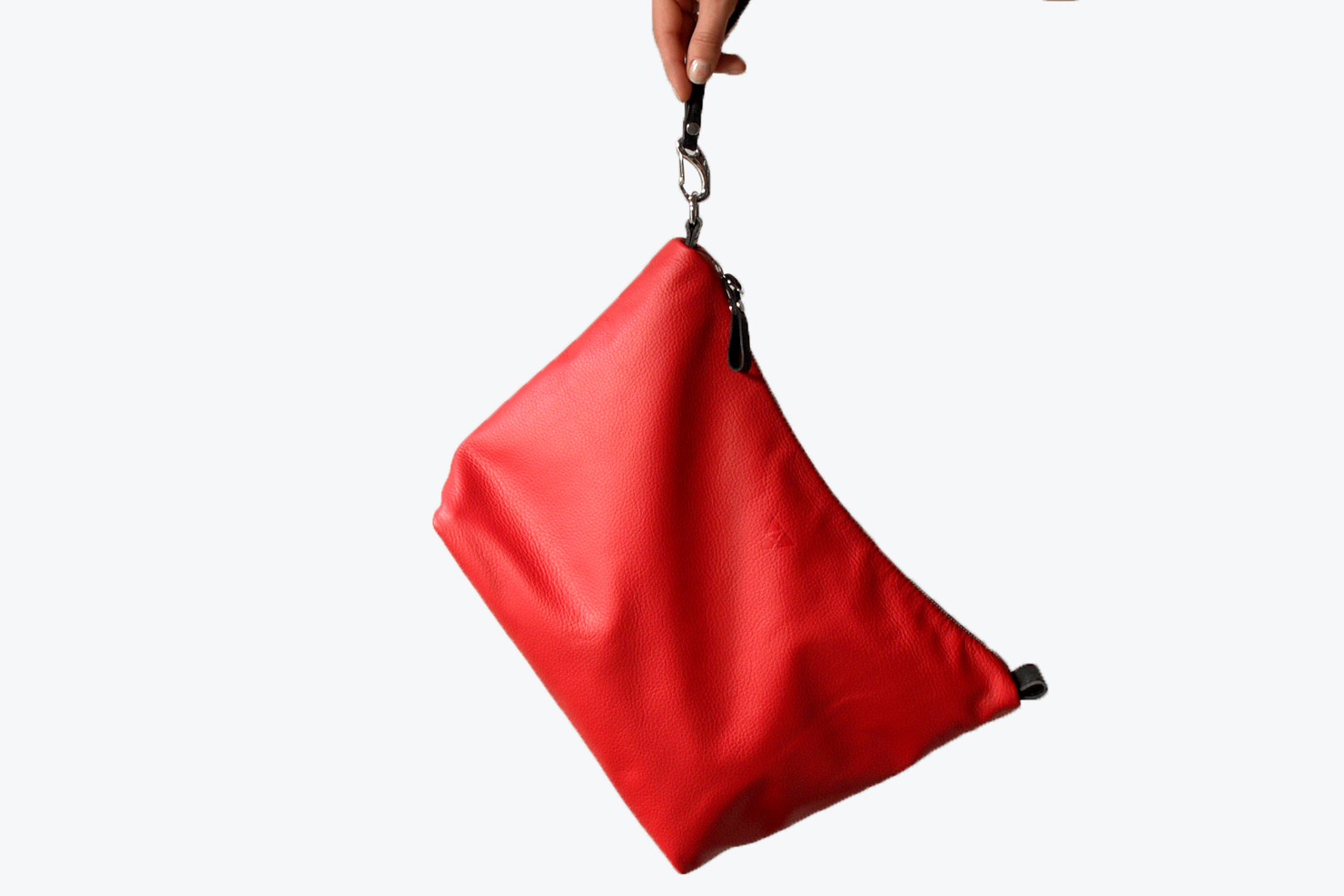 It starts with your idea.
We will support you with the details. Everything you can imagine is allowed. Write us, call us and together we will think about how to implement your project.
You don't need to reinvent the wheel.
Sometimes you already like the bag very much, but an additional outside or inside pocket would be nice. The body in a different color or a narrower strap makes the bag perfect for you.

You must feel it.
Come to our manufactory and you decide on the spot which leather and color it should be for your new favorite bag. If you are not in the vicinity, we will send you leather samples in advance, so you can get an idea.
Send us a message with your request.