Ackermann Design
Design must last, a lifetime of bags.
Soft and warm - you like to touch them. A soft bag nestles against the body and flexibly takes things. It forms a harmonious unit with the body and sets individual accents. Good design must last. Ackermann designs leather goods that are not subject to any trend but underline your personal style. We work with the best leathers and process them into very durable bags that become more and more beautiful with use. Good leathers develop patina over time. Bags of this quality become individual pieces and daily companions of their users, who never want to miss them again.
"Our goal is to design products that are natural, durable and gain personal value over time."
Backpack Rom M
Whether used as a backpack, handbag or bike luggage, the Rome backpack bag is an all-rounder. Made of olive leather, it hugs the body when worn and is pleasantly soft and particularly light. Painful shoulders and cutting carrying straps are a thing of the past thanks to the extra-wide carrying straps. Reinforced with wool felt and adjustable shoulder straps, they ensure optimal wearing comfort. In addition to the main compartment, the bag includes a laptop compartment made of wool felt and a slip pocket. Your most important utensils are thus well padded and protected from external influences. For order also provides the integrated snap hook for your keychain. The backpack bag is closed with a zipper. An additional carry handle on the back of the bag offers an alternative to carrying on the back.
Ackermann leather
The quality makes the difference.
Our cowhides come from southern German cattle. These hides are used to produce the world's finest leathers. The tanning of the leather in Germany guarantees the highest quality standards and ensures an environmentally friendly production by world-leading environmental standards. The deerskins come from southern Germany and Austria and are "chamois" tanned in an elaborate, centuries-old natural tanning process and dyed by hand with natural dyes. Added is currently an olive leather;, a cowhide tanned with a tanning agent obtained from olive leaves, so purely vegetable and forward-looking equipped with various environmental certificates and with excellent properties.
Learn more about deerskin
Learn more about Olivenleder ®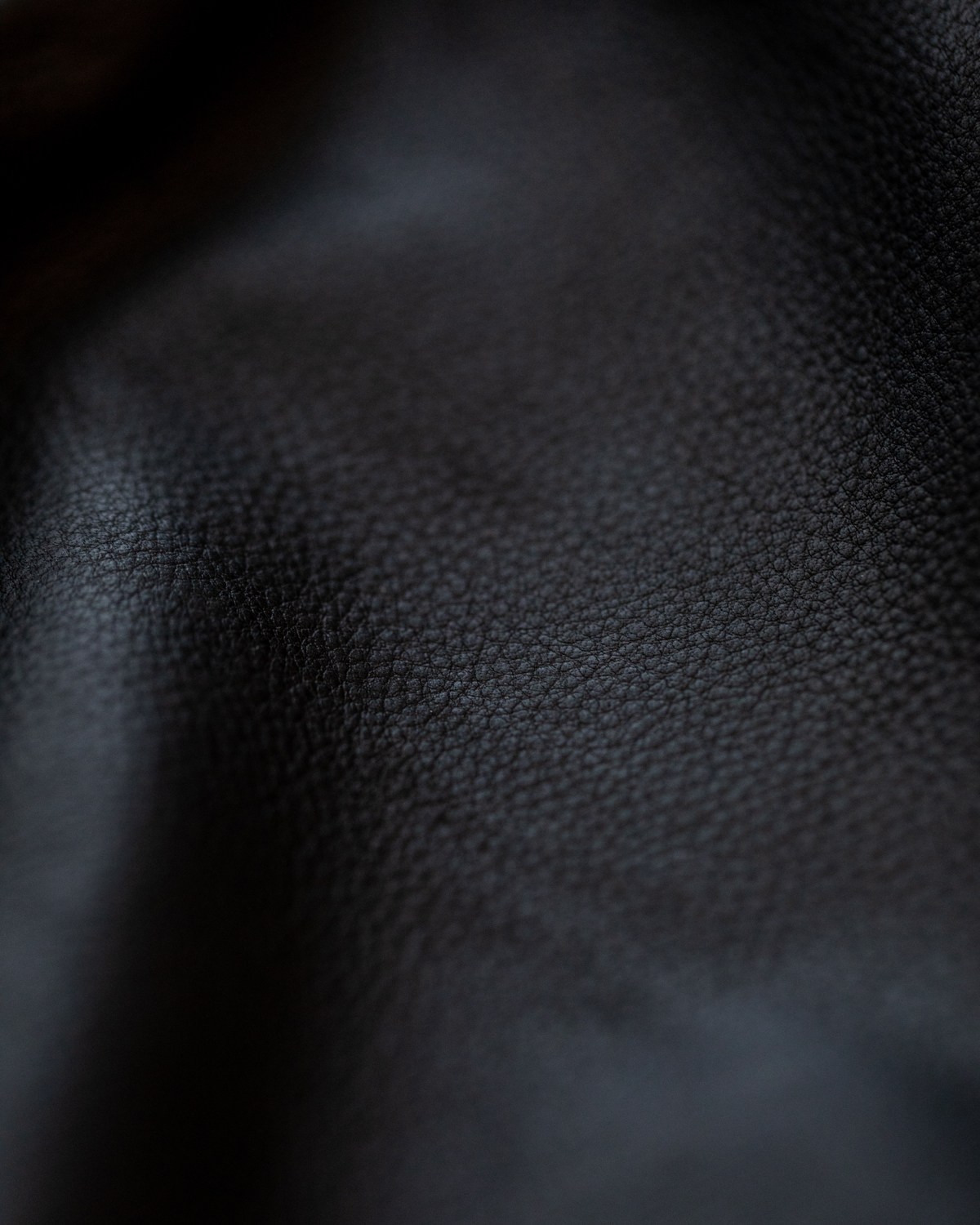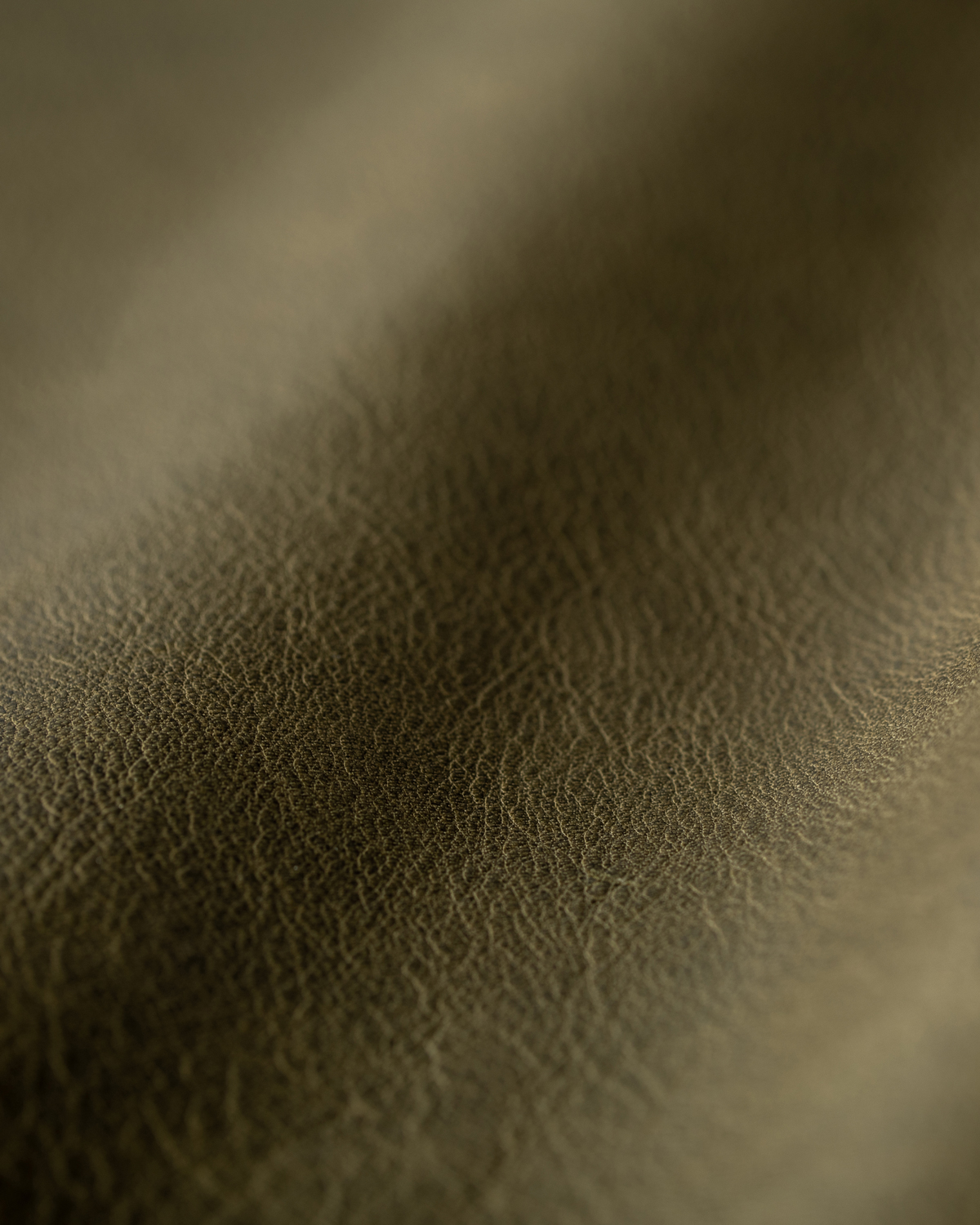 The best materials are conscientiously assembled by hand with strong stitching - In our manufactory in Lüneburg, Ackermann designs are implemented by a well-coordinated team of long-time employees. Our bag makers produce a bag from the cutting to the final inspection - and guarantee the quality. The solid craftsmanship guarantees the long life of the bags.
We line our bags with leather. Here, too, we use only a top leather, the top layer of the skin, because only it ensures the tensile strength and durability. The lining leathers are of European origin and tanned without chrome.